LOOKING BACK: MY VERY FIRST LOCKDOWN VO SESSION
Big Kahuna's Scott Little looks back on his first remote voice-over session during lockdown
We're ten weeks into lockdown and those first few weeks don't even feel remotely recent. By now, home working has become the norm for many of us, but how did we adjust during those very early stages?
"Our first remote VO record, very early on in lockdown, was a great test of our remote setups - we had almost every variable going on at once", explains Scott Little, a sound engineer at London-based sound studio, Big Kahuna. The campaign in question was 'Hybrid Excellence', Toyota's latest offering for TV, online and social, from The&Partnership.
If advertising during lockdown has taught us anything, it's that technology rules the roost, with Zoom - AKA the Holy Grail of staying connected - playing a vital part. With the VO artist based in LA, Bell Sound set up the remote rig in his lounge, with the rest of the team dialling in from the UK in the comfort of their own homes.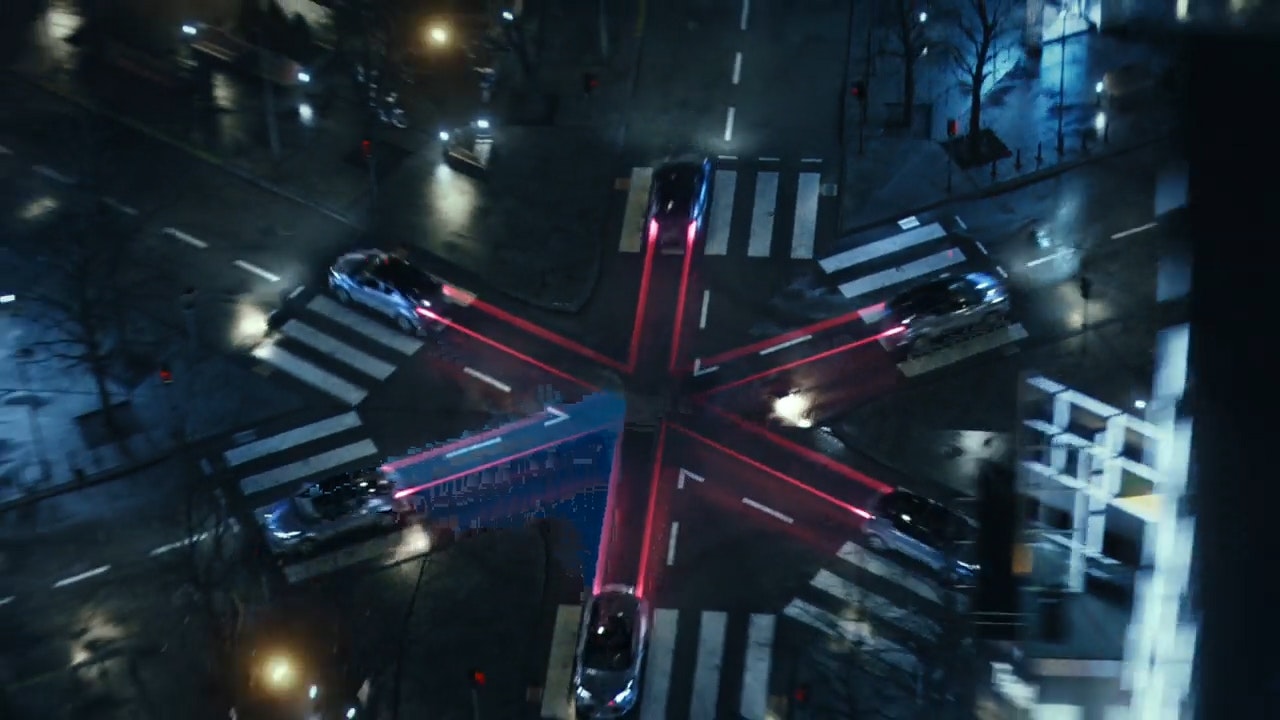 "We only had an hour to set up, test, connect, and finally record, a number of 30 second TV scripts", explains Scott. "My home studio and Bell Sound's remote setup were connected with ProTools via Source Connect Pro, and all of us, including the creatives, were connected via Zoom. This meant that we all had picture, talkback, and playback running in real-time, with barely any latency. Bell Sound also ran a local backup record, whilst I was recording and editing for playback and approval on our end."
Norman Dickfeld, producer at post-production studio Smoke & Mirrors, who worked closely with Scott on the campaign, adds, "We had the creative director chatting with the talent, as well as Scott in London and Keefe - the sound engineer on the ground in LA - without any issues. The client was very happy with the results of the recording and Scott did a great job in cleaning up the sound of the VO artist's persistent neighbour who just had to mow his lawn that particular morning!"
"We've had dozens of remote VO sessions since, for TV and radio" continues Scott, "and it looks like we'll have many, many more. In the current circumstances, VO artists are recording in newly set up and often cobbled together remote booths, and of course, there have been bumps to smooth out along the way. But surprisingly, the output recordings have near enough maintained their quality. That said, I'll never take our sound-proof rooms for granted again! Nor will I with Soho's lunch options..."