RIDERS ON THE STORM
Renowned cycling brand, Rapha, have released a cycling film with a difference. Shot through dirty camera lenses and featuring the grit and grimace of many-a bewildered cyclist, the dynamic film celebrates the raw struggle of high-end athleticism. Incessant mist and horizontal rain are just some of the relentless elements our cyclists must embrace as they continue to endure near-vertical climbs and precarious hairpin turns, forever protected by Rapha's GORE-TEX rain coat.
The film's audience experience harsh weather conditions through multiple viewpoints and interspersed macro shots, in this unconventional live action film, Directed by Knucklehead's Thibaut Grevet with post-production by the team at Big Chop, Big Buoy and Big Kahuna. Though slightly standardised, contemplative cuts open the film, these quickly transition into faster, harsher cuts, as nastier elements encroach upon the uphill rider.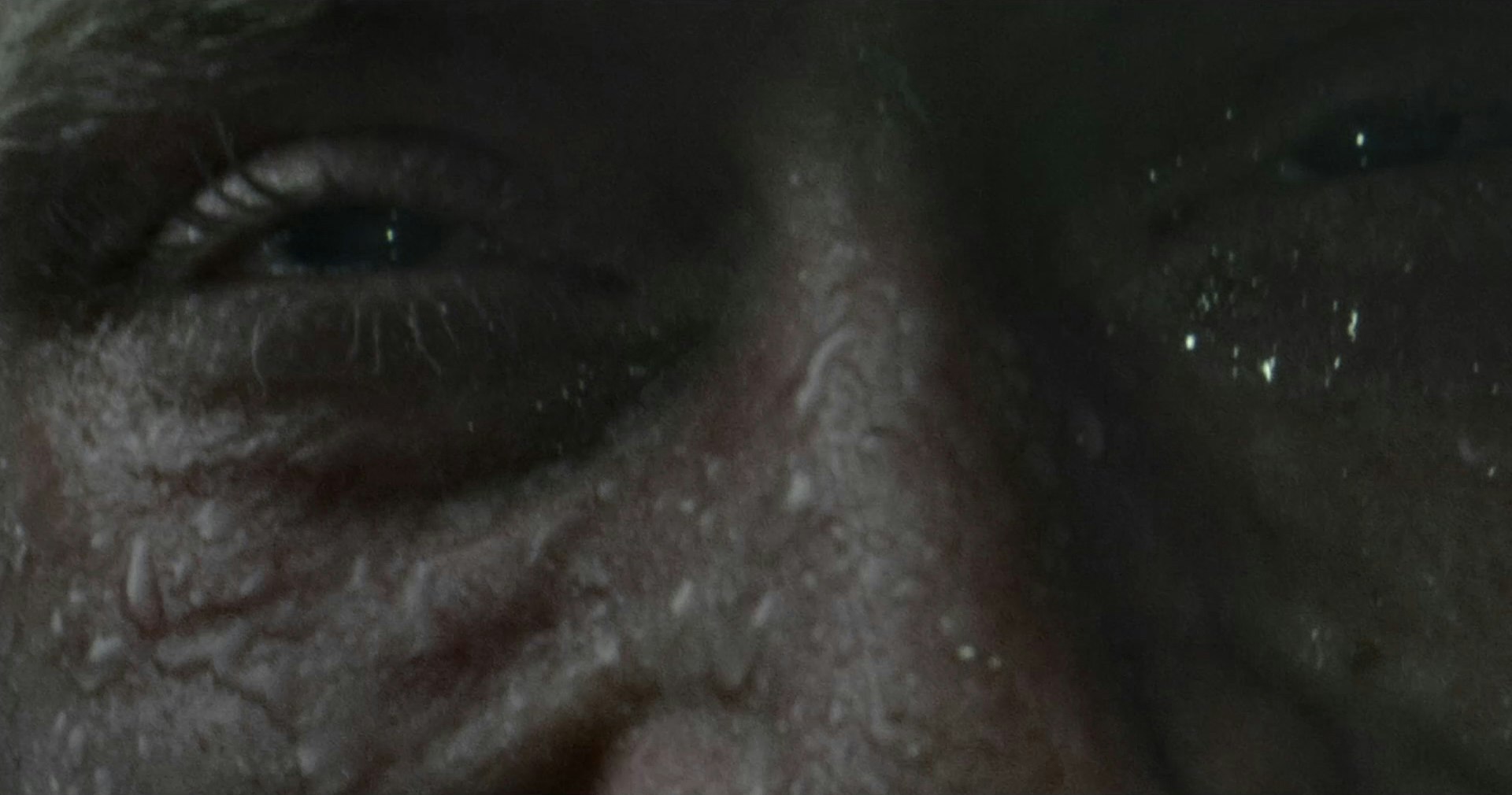 Big Chop Editor and cycling fanatic, Matthew Felstead, comments, "Getting the chance to work with Rapha was a big one for me. Working with Thibaut, whose work I have admired for a long time, was an added bonus, so it's safe to say excited was an understatement!"
He continues, "From the beginning, Thibaut was adamant that he didn't want to make a standard cycling film. The challenge lay in steering clear of the usual shots you would expect to see and trying to convey the relentless nature of cycling up a mountain through biblical weather, with abstract shots of rain demonstrating the Rapha jacket's ability to deal with everything and keep the rider warm."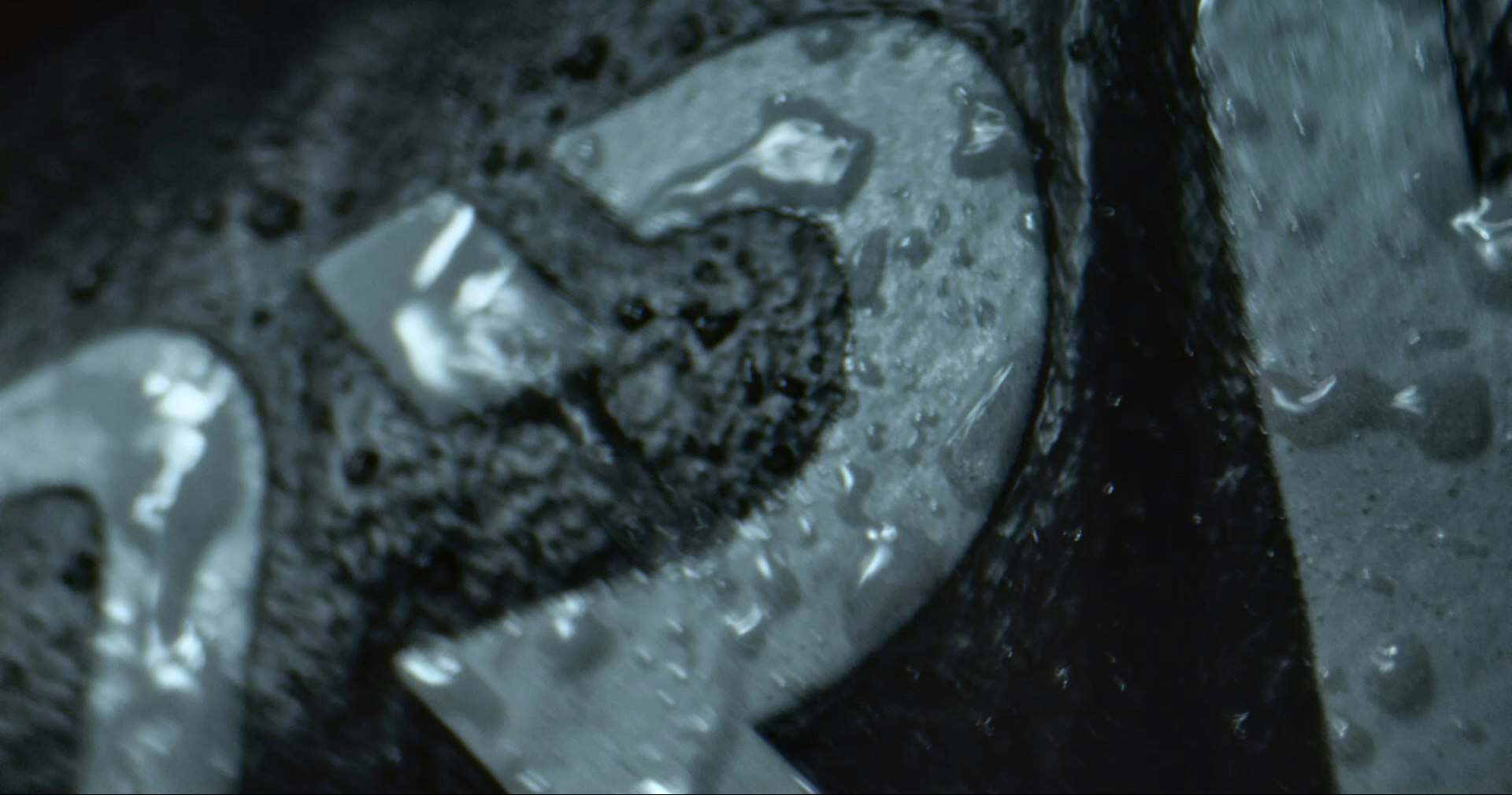 Whilst the effort and reward of Rapha's brave athletes is visibly apparent throughout the film, sound design remains as imperative as aesthetics in setting the scene. Michalis Anthis, Sound Designer at Big Kahuna, explains, "The Rapha team didn't want the film to have any music, so sound design was fundamental to the narrative, setting the mood and character of the film and switching between subjective and surreal perspectives to add variety and suspense."
"Heavy breathing, fastening zips, rustling material and the strain of gears are all enhanced amidst various ambiences, emphasising the struggle and effort of the cyclists, whilst flaunting GORE-TEX' strength and durability"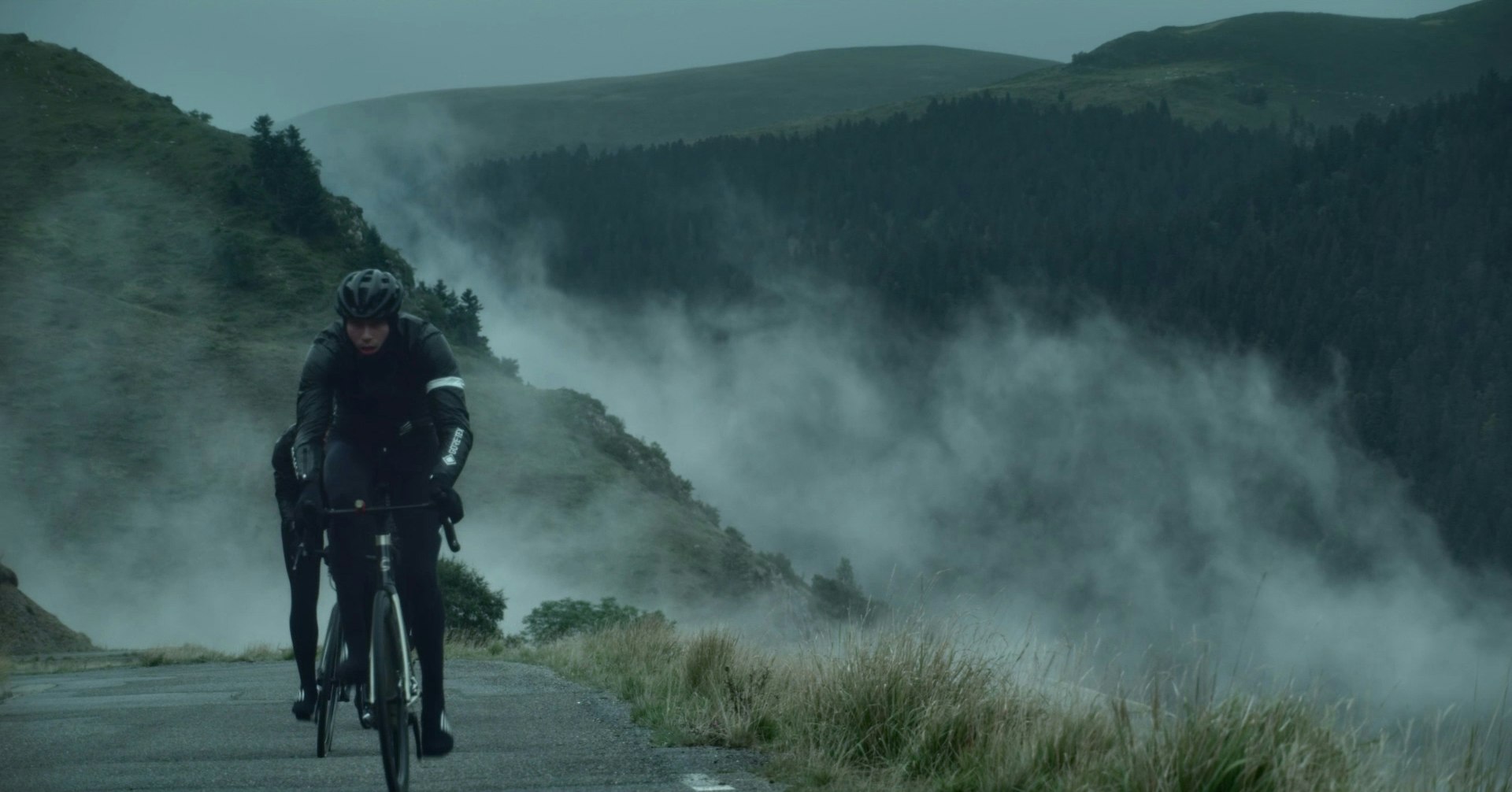 "The idea really lent itself to working the darker side", adds Big Buoy Colourist, Mark Horrobin. "The huge, misty landscapes and hostile conditions allowed for great texture and mood. I loved working on a project like this, where parts of it are as much about what you don't see, as what you do."
"Cycling in Yorkshire last weekend I got caught in very similar weather conditions", concludes Matthew Felstead, "I thought to myself, 'I wish I had one of those f@@king jackets!'"
The power of Advertising.
Client: Rapha
Head of Film and Copy: Oliver Duggan
Production Company: Knucklehead
Director: Thibaut Grevet
Producer: Ore Okonedo

Edit Company: Big Chop
Editor: Matthew Felstead and Shaun Gardiner
Post-Production Company: Big Buoy
Colourist: Mark Horrobin
Flame Artist: Chris Major
Head of Production: Andrew Salem
Sound Company: Big Kahuna
Sound Design: Michalis Anthis